Welcome to the CoroliLife
Coroli understands that good health is more of a journey and not a destination. Which is why Coroli encourages healthy cooking and eating via consumers taking active steps in better food habits and health routines, in order to achieve and maintain good health.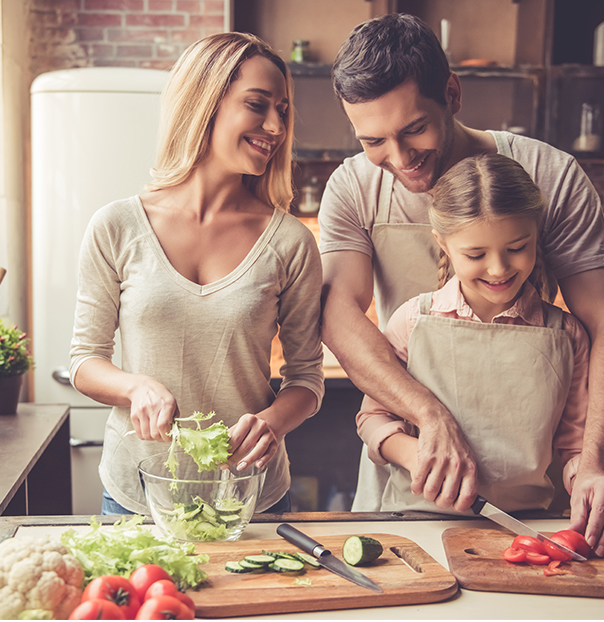 We believe
Whilst the pursuit of good health is the intention of everyone, the misinformation on health, combined with the inconvenience involved in this pursuit, along with the temptation of easily accessible unhealthy food, often deters people and leaves them unhealthy.
Why We Exist
Coroli exists to make the pursuit of good health happy for everyone!
How We do It
With a legacy of five decades, we will bring forth the knowledge and science around fats, which is proven and can be trusted. To begin with, it is important to understand the role of fats in our diets and in our lives.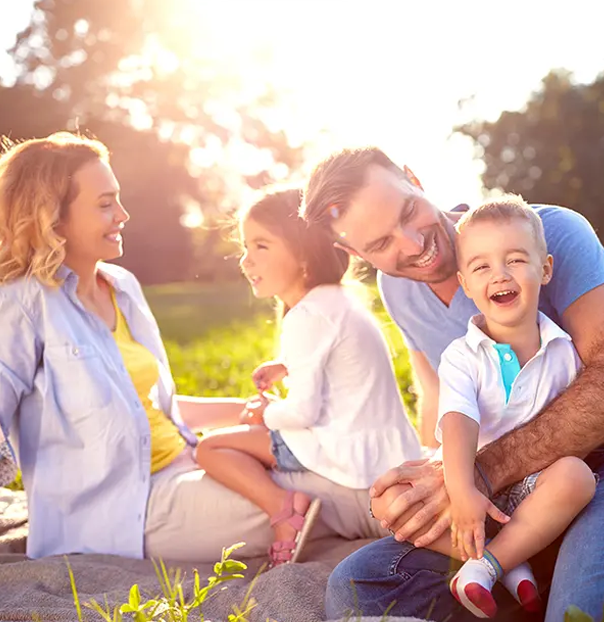 Role and Importance of Fats
Aid Physiological Development
Vitamins A, D, E and K, called fat-soluble vitamins, cannot function without adequate daily fat intake. These vitamins are essential parts of your daily diet.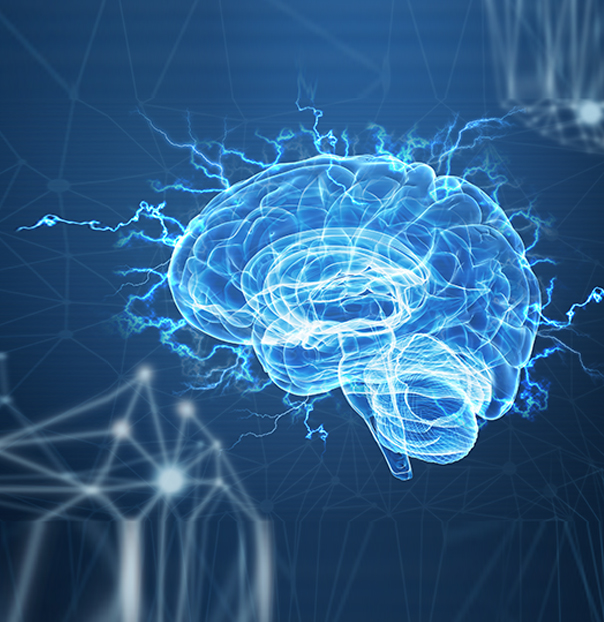 Help Structural Growth
The membranes of all the cells in the human body are comprised of fats. Because of their water-repellent nature, fats can act as a barrier.

Build Human Energy Reserves
The main function of fats in the body is to provide energy. By supplying energy, fats save proteins from being used for energy and allow them to perform their more important role of building and repairing tissues.

Make Food Healthy and Tasty!
Have you ever wondered why food made with fat tastes much better? If so, you are not alone. The reason fats make food tasty is because they are able to dissolve and concentrate flavor of your food and release the odor which connects the senses of smell and taste together! They also add texture to our food which allow us to enjoy it more. So don't forget to add an appropriate amount of fat to your food for healthy and tasty meals!